Small Business
Business Telephone System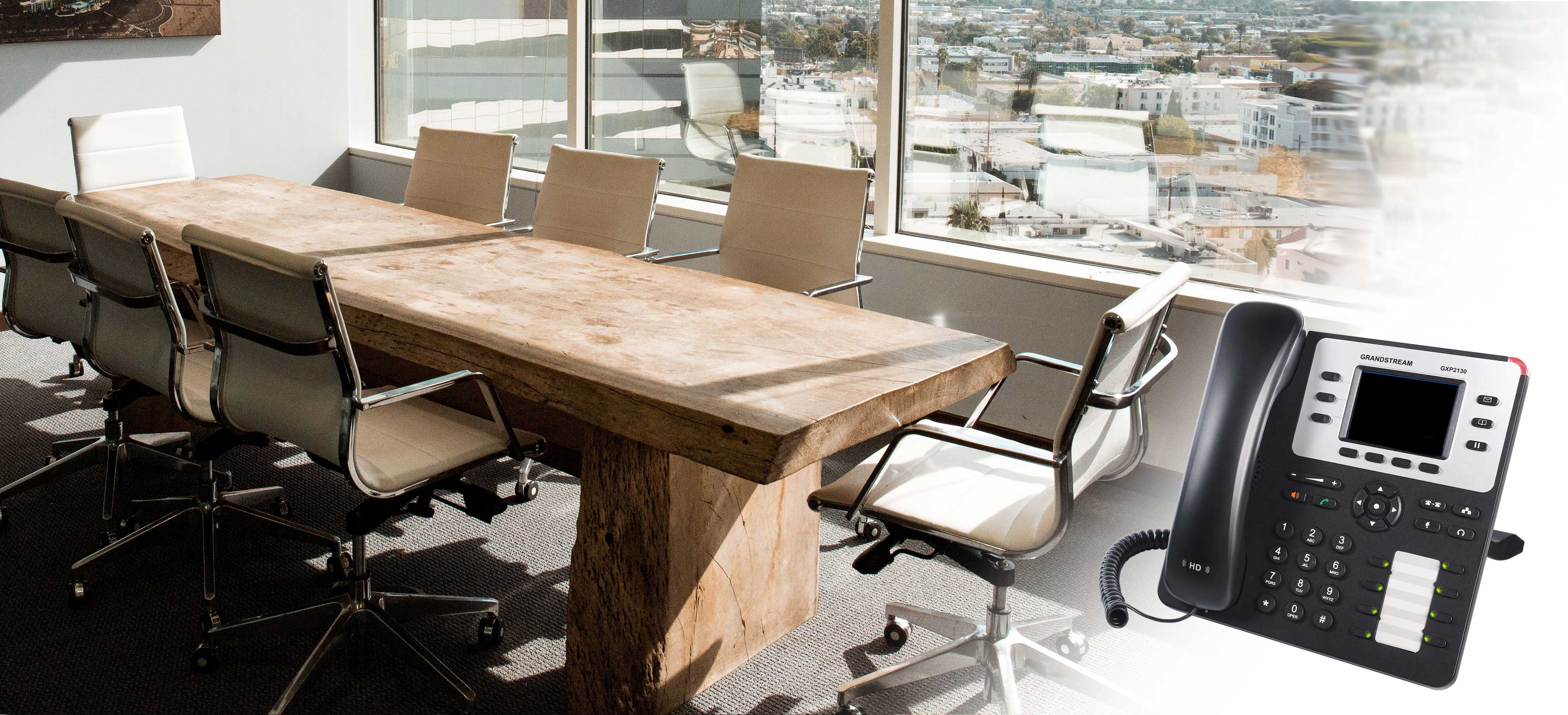 At Better Office Phone we understand just how important telecommunications is to your Small Business. You can't miss a call and need to stay connected anywhere - whether in the office, at home, or anywhere in-between.
Even if you're looking for a single phone extension or hundreds - We have the solution for you. If you're a Home Office, SOHO, Small Office or Medium / Large Corporate Business - we have a plan for all! Better Office Phone's PBX solution will provide you with an open standard, fully customized, fully featured, business telephone system that is cost effective and scalable to your needs.
Make sure your customers can contact you at anytime with a connection you can count on. Plus, with features like Out-of-Service Call Forwarding, you can automagically re-route calls to a different number if the power goes out or your phone is offline.
Enjoy a wide range of features at no added cost including Voicemail, Call Display, Call Forward, Call Waiting, Hunt Groups, Auto Attendant and more!
Enjoy unlimited calling to Canada and the US. Plus preferred rates to all other destinations world wide.
Bring all of your business devices together with features like Voicemail-to-Email, Remote Office, Simultaneous Ring and much more.
You can port your current numbers to Better Office Phone's Hosted PBX service. Even Toll free numbers may be ported, normally offering a significant savings!
Make it easy for customers to reach you by giving your business a professional image with a toll-free number. You may also select a toll-free vanity number. A vanity number is dialed by spelling a word or phrase on the phone, such as 1-800-YOUR-BIZ
All and more for only $20 per line. Only from Better Office Phone! Interested? Get a quote, Now!